In the world of messaging apps, at the time, there was one that was much loved by all users. We are talking about MSN Messenger, an app that allowed you to chat with your contacts and share your stories with them. Here many will remember that they could put their nick and a small status that everyone filled in, and this is something they seem to want in WahtsApp especially putting the names of new users.
WhatsApp is already testing usernames
Being well identified is always a must, including on social networks. But all over the world you will find people with the same name as you, which can cause confusion in some cases in which it is important to talk something with one of the two specific people or assign some type of task.
But luckily, a nickname can be the solution to avoid any problem of understanding and that is something that Meta wants to provide a solution. According to what the friends of WABetaInfo the arrival of usernames mwill improve the privacy of users when, for example, share a contact with another person.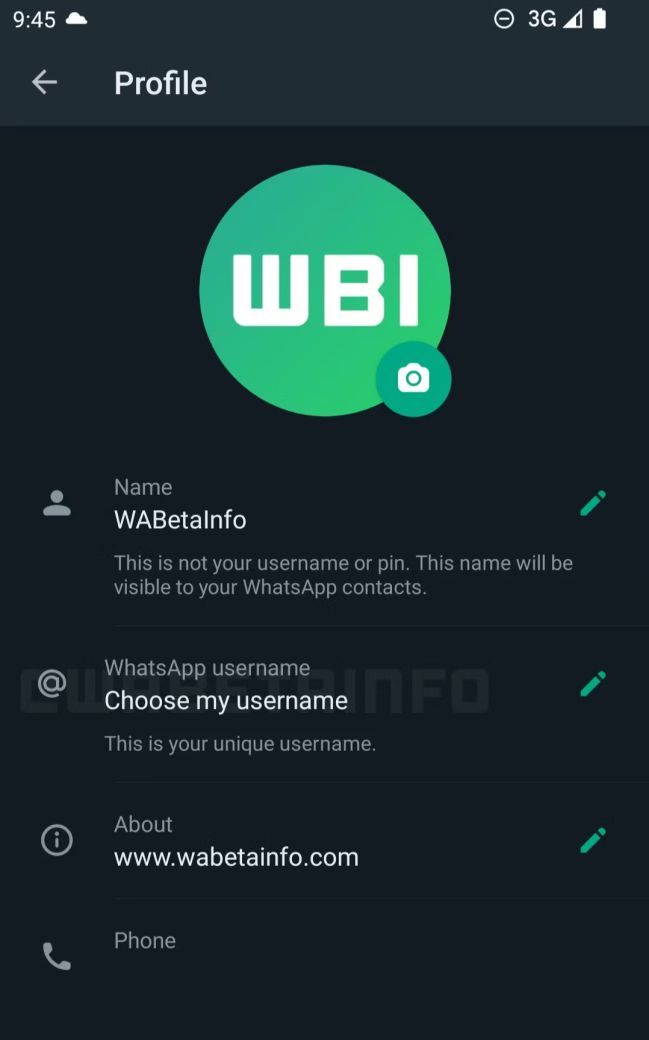 And it is that at the moment not only does it give you the name of the user as it appears in the agenda of the person who sent it to you, but the number also appears. In this way the other person will have their nickname that will appear when others want to talk to them until they accept the invitation. This will help a lot to preserve the privacy of people in these situations, or even in groups where there are many users who do not know each other.
Currently in development
This new username feature is still in full development. The company has released it in version Android v2.23.11.15, so users of this operating system are expected to be the first to receive it as soon as it is deployed. What's unclear is whether they'll serve as mention items, an improvement that helps many people use a name to call attention to a specific person within a group.