Apple is ready for one of the most important events of the year: its developer fair. The company is eager to show the world its progress in the field of software, but many expect it to be a major event for the company with some turning point. But many wondered what that long-awaited first day will be like and today we finally know
Take note: WWDC 2023 begins on June 5 and this is its schedule
Yes, we already knew the exact days of the WWDC 2023 celebration. June is a very important moment for the firm and there are many eyes that will have on June 5 pending what Tim Cook's team launches to the world that day , but many can only see it over the Internet at the time it takes place, as can be the case with us.
But what is also important for users and attendees is to know the schedule of the first day of WWDC 2023. The reason is simple: to know how much time both the lovers of the brand on the Internet and the attendees have to know what is going to be done and how long they estimate they can be glued to the screen of their terminal to see all the news from the bitten apple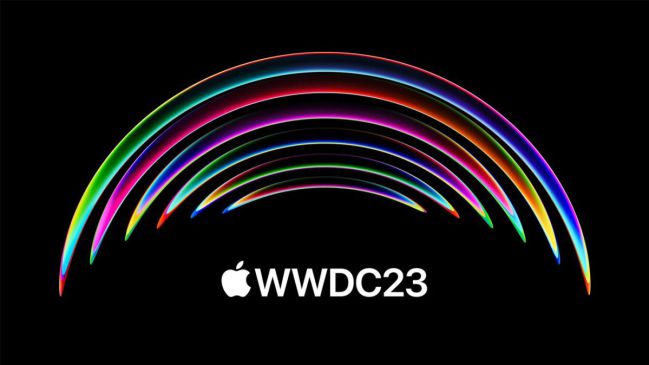 As confirmed by Apple itself in its Blog, The first thing that will take place is the famous Keynote. This 'meeting' is the one that will show all the company's news and can be followed through multiple channels. This will be at 7:00 p.m. in Spain, while in the United States it will be 10:00 a.m. (some get up early and others are almost at the end of the day).
For those who want to keep an eye on what they have to show Apple, the new State Union Platforms They will help developers learn how to use their apps with the new Apple Developer tools. Later it will be the turn of the Apple Design Awards, some awards with which those from Cupertino want to reward the art, craftsmanship and creativity of the users who use their products.
Other activities of the first day of WWDC 2023
Between event and event, Apple has prepared a series of activities for all users. For example, there will be a set of videos to watch and learn about upcoming tools to see how to build the apps of the future. You will also have access to the latest news from Apple developer, the app with which you can access the experience of the different Apple devices.